Connecting the viewer and your client.
Nothing tells your client's story better than our Day in the Life video service. This video fully immerses the viewer into what your client endures day to day, and truly touches the heart and mind of the viewer.
With this service, we will spend a day with your client, filming their daily struggles. Our technicians then take the raw footage and brilliantly edit it into a ten to fifteen minute 4K video or HD video that reflects only the most touching moments of your client's daily battle.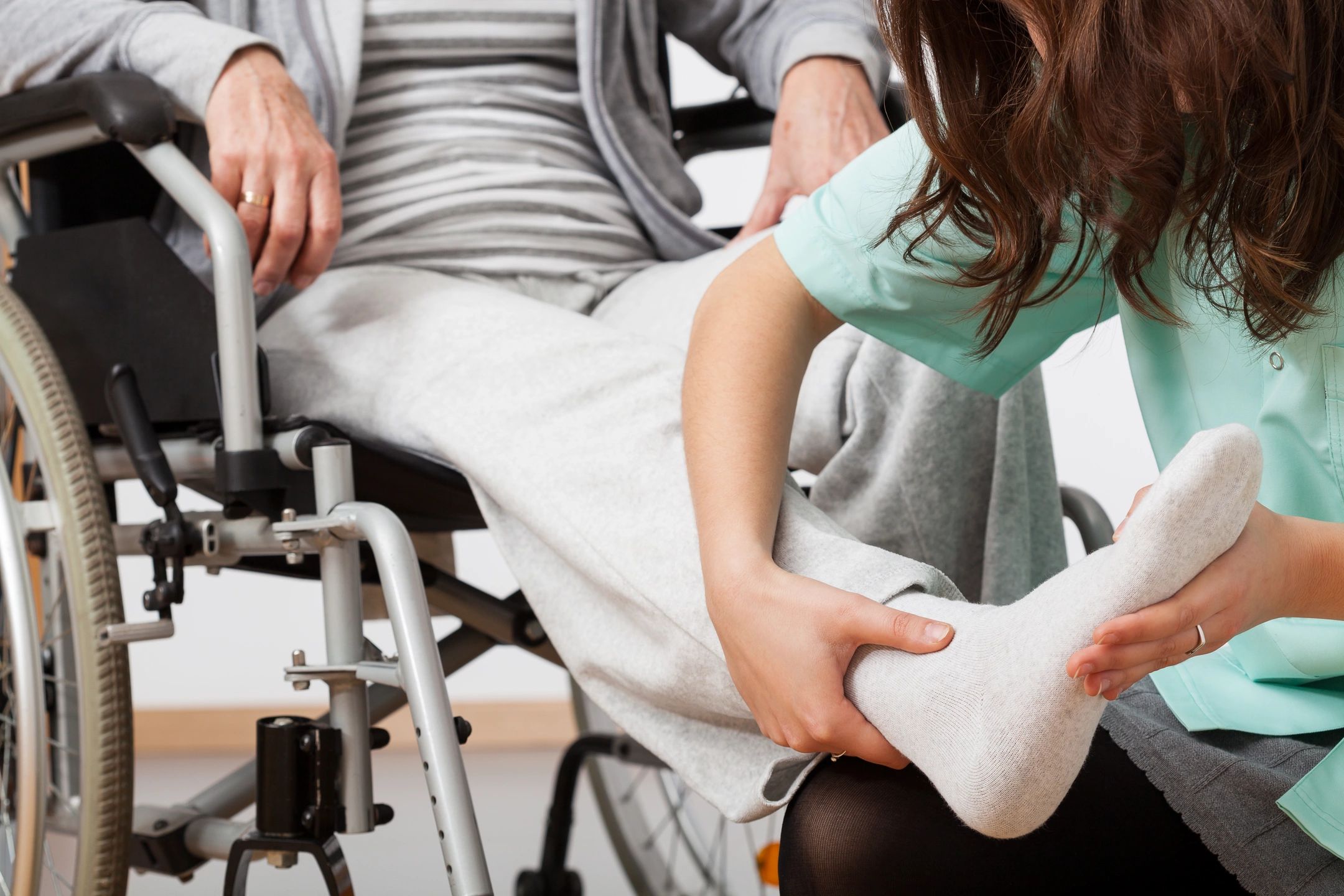 Litigation Productions, Inc.
THE ULTIMATE LITIGATION WEAPON.
(844) Lit-Pros
(844) 548-7767