Let us help you.
Our mission is simple: help our clients build their case through the use of multimedia.
Litigation Productions, Inc. is the industry leader in the use and development of digital media for use in litigation. Our team provides high quality multimedia services that will enhance your case.
Your bottom line is our bottom line. We offer several different services that will increase the value of your case. Whether you are in need of mediation video services, deposition video services, or our multimedia trial presentation services, we have you covered.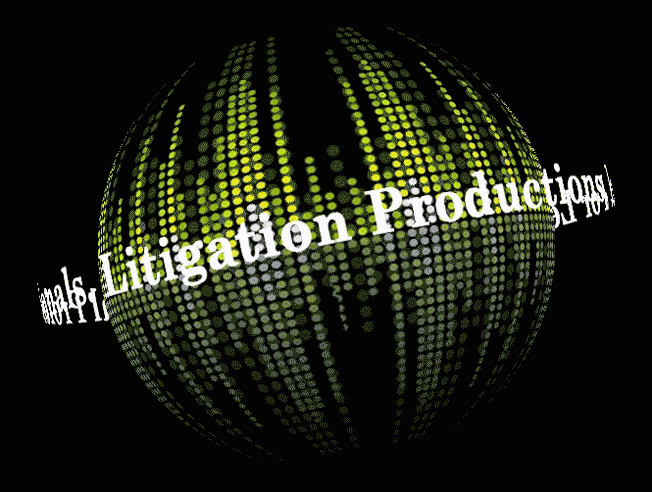 Need a place to meet? How about a facility for mediation, deposition, or a conference? We've got you covered.
Learn More
We can add video into your pdf, or add photos to your brief. When you need multimedia in your documents, look no further.
Learn More
Litigation Productions, Inc.
THE ULTIMATE LITIGATION WEAPON.
(844) Lit-Pros
(844) 548-7767