Put them in your client's shoes.
Whether it is an administrative judge, jury, or mediator, video makes your client's story compelling and persuasive. Using visuals to tap into the emotions of your audience will keep them engaged, and elicit an emotional response from them.
Litigation Productions, Inc., specializes in capturing and editing video footage of your client's plight. We then edit that footage into 4K video, or high definition video that puts into perspective the damage done to your client, and leaves the viewer in your client's shoes.
When it comes time to play back your captured footage, we offer equipment to display is in the highest definition possible: 4K.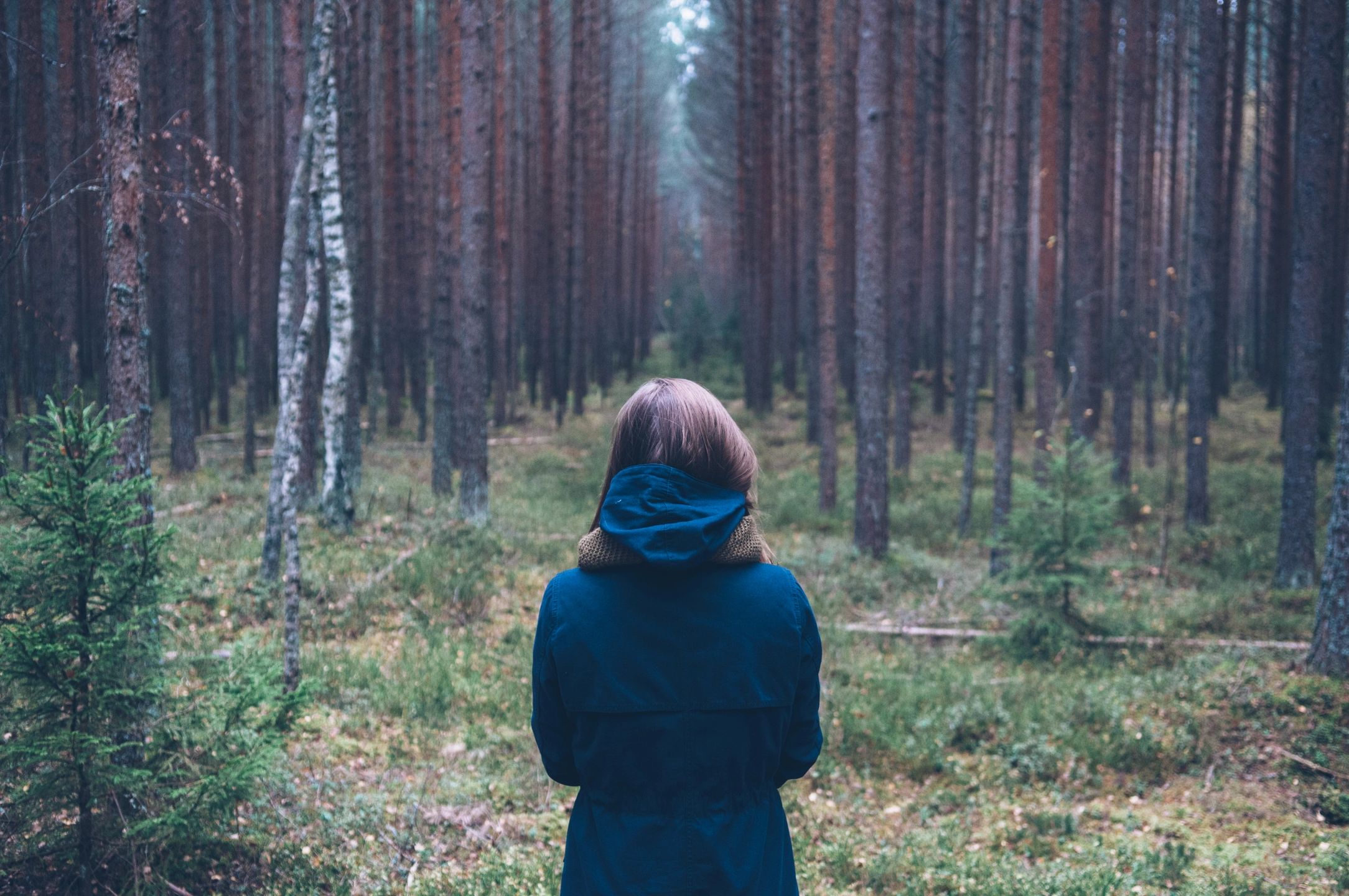 Video shows their facial expressions, body language, and gestures. This is the best way to get what was said and how they said it across. For when you want a few clips of that deposition, we also offer deposition excerpt services.
Nothing tells your client's story better than our Day in the Life video service. This video fully immerses the viewer into what your client endures day to day, and truly touches the heart and mind of the viewer. We take the raw footage and brilliantly edit it to reflect the most touching moments of your client's struggle.
Our Friends and Family Videography shows how your client touches the lives of those around them, and how your client's harm has affected those close to them. We then edit the footage into a touching masterpiece.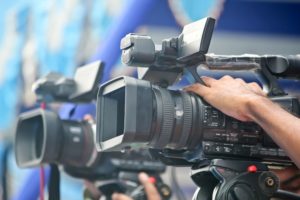 Other Videography Services
We also offer video services for site inspections and accident scenes. Any video footage you might need, be it for a conference, meeting, Vlog, YouTube, or commercial, we've got you covered.
Litigation Productions, Inc.
THE ULTIMATE LITIGATION WEAPON.
(844) Lit-Pros
(844) 548-7767