More convincing than a transcript.
Audio and video footage is very important to your case. Sometimes you need only a few seconds of that footage, or maybe it is difficult to understand what someone is saying in the audio from that footage. We can enhance the audio or edit the video to fit your needs.
Here at Litigation Productions, Inc., we harness the most powerful tools in the business to make sure our clients get exactly what they need from their audio and video footage. Let us help you tell your story.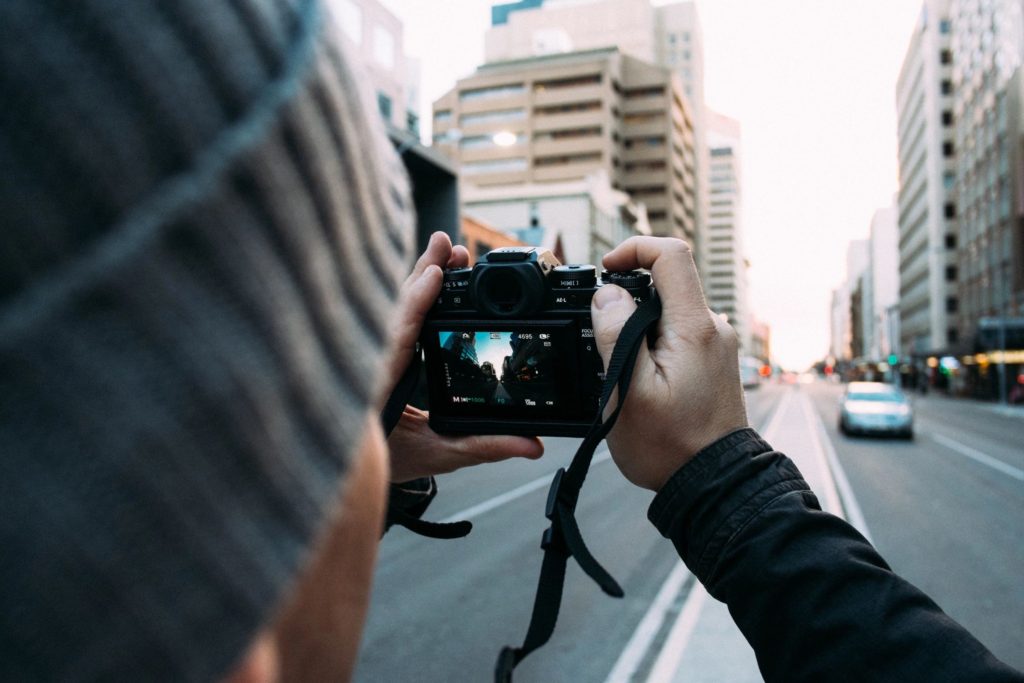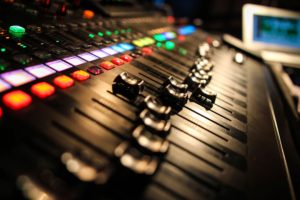 Audio Enhancement
Too much background noise? Volume too low? Is what they're saying hard to understand? We use the latest equipment to make your audio footage sound great.
Video Editing
Is your video footage too long, or too dark? Are the colors off? Do you want the video edited into small clips, or spliced together? We use cutting edge software to make your videos work for you.
Litigation Productions, Inc.
THE ULTIMATE LITIGATION WEAPON.
(844) Lit-Pros
(844) 548-7767