A picture is worth a thousand words.
No transcript matches the power of an image. Photos add an aspect to the narrative, giving it that much more persuasive effectiveness. Whether it's photos from an accident scene, site inspection, or injury, those images leave a lasting impression.
Litigation Productions, Inc., delivers the most compelling, affecting images of your client's story, helping you get them what they deserve.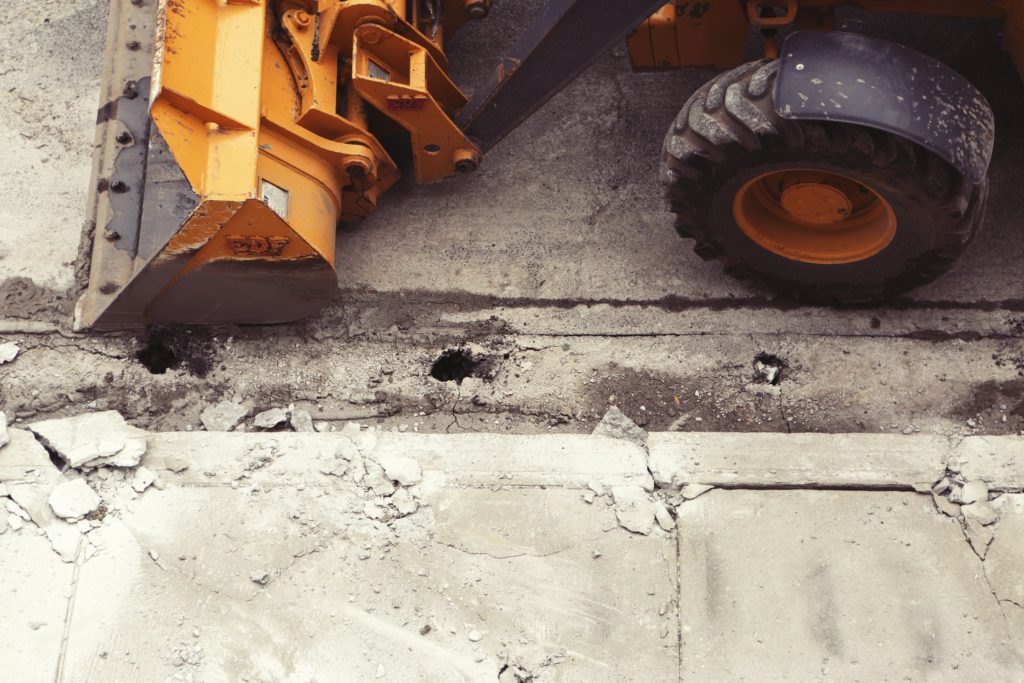 Site Inspection Photography
Site inspections can be very important when you need to convey the conditions your client was subject to at the time of their loss. We can produce images of that site that will compel people to see it your way.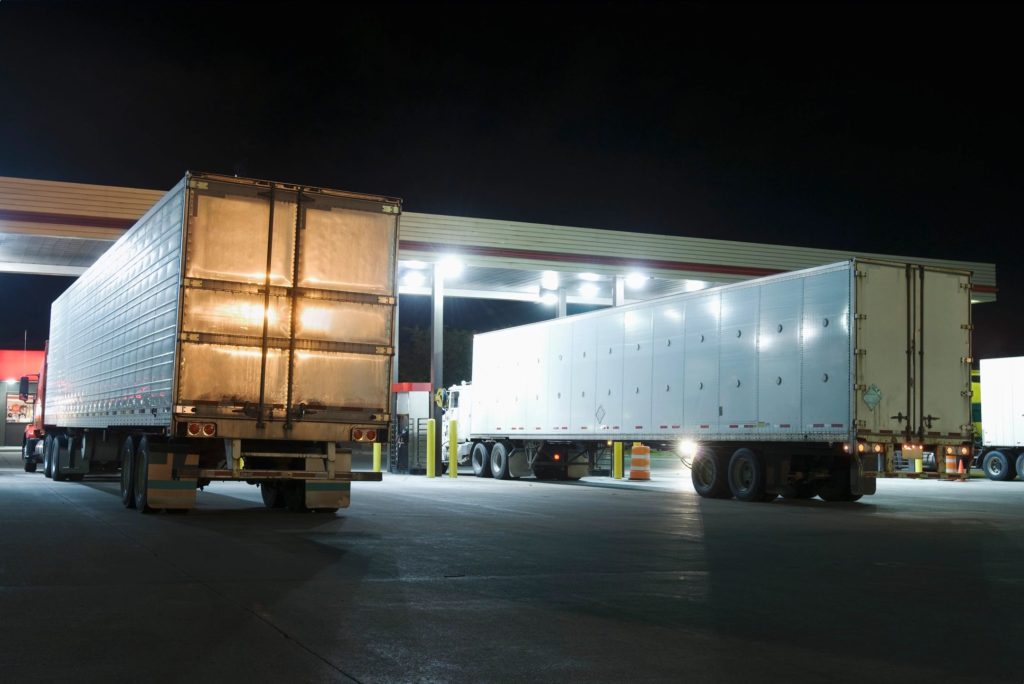 Accident Scene Photography
Sometimes it is difficult for a jury or mediator to understand what happened at the scene of the accident. Photographs and panoramic images of the scene go a long way when explaining the specifics of what happened. Our images will convince them.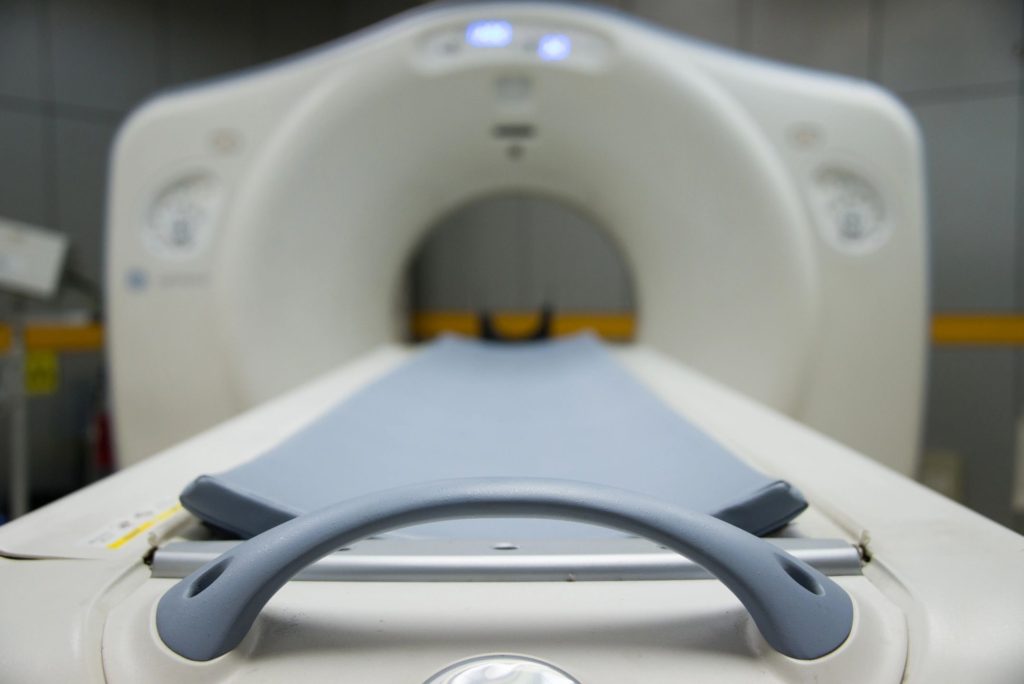 Day in the Life Photography
When your client has suffered through injuries that have gross impact on their life, documentary photos of their strife will clarify what your client is suffering through. Our images will put people in your client's shoes.
Litigation Productions, Inc.
THE ULTIMATE LITIGATION WEAPON.
(844) Lit-Pros
(844) 548-7767